We support monitoring Window Updates.
Click on the Monitors tab and then select "+Add" to add a new monitor. From the dropdown list choose Windows.
Begin to fill in the configuring settings for monitoring that particular Windows machine.
Under Monitor Metric from the dropdown menu choose "Windows Update":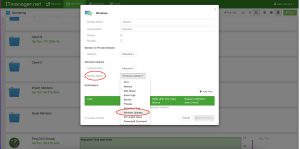 If the Windows Update fails you will be notified that the update was not successful.
Now you are ready to setup the Notification when the "Windows Update" is unsuccessful. Click the "+ Add" new under Notifications.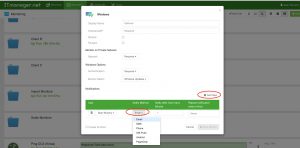 Then under the "Notify Method" chose how you would like to be notified(email, SMS, Phone, iOS push, Android, PagerDuty).
Click Save.
Still have questions?