1. Open the ITmanager.net app, select Settings from the bottom tab bar
2. Select Two Factor Authentication, you see this screen: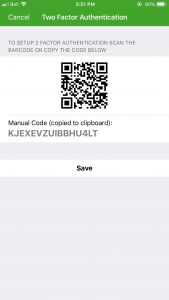 3. Open the Microsoft Authenticator App, select the Add button: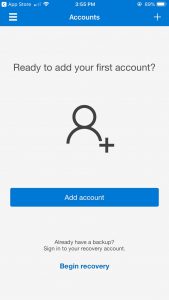 4. Select "Other (Google Facebook, etc)"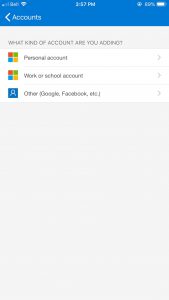 5. Enter the name "ITManager.net" and paste in the code that was copied in Step 1
6. Copy the first code found in the Authenticator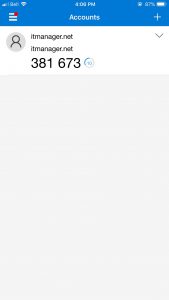 7. Select Login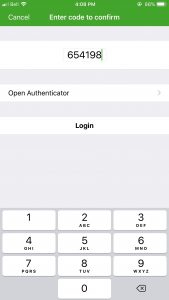 8. Open ITmanager.net and select Save
9. Paste in the code copied from the authenticator
Still have questions?
Call us at: 1-800-371-4841