2019 has been an amazing year for everyone at ITmanager.net and we couldn't have done it without all of our amazing customers. Thank you for your continued support! This year ITmanager.net has done amazing things and we are proud to share them with you in this years end of year post.
We greatly improved the features we offer to include:

– Windows Updates & WSUS
– Network monitor to notify you when an entire remote network is not responding
– Management for Microsoft Remote Desktop Services (RDS/Terminal Services)
– Active Directory Attribute Editor
– All-in-one Windows monitor for CPU/RAM/Disk
– HP iLO and Dell iDRAC management
– Windows Session Management
ITmanager.net also had a great year attending many different events and conferences. Check out some of the best photos from them below!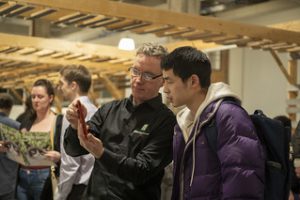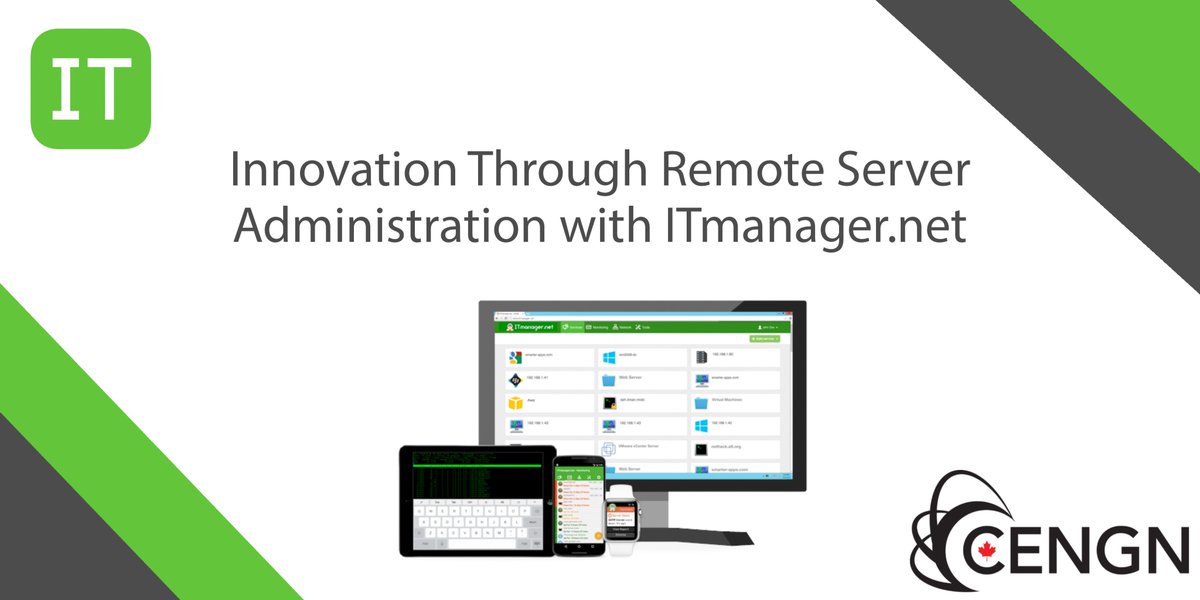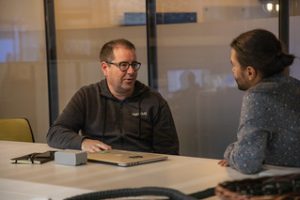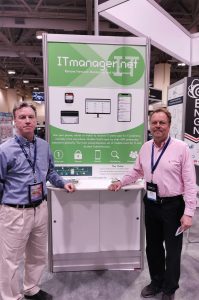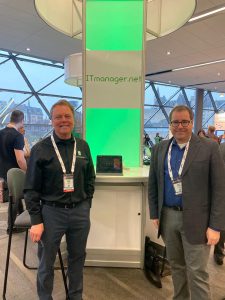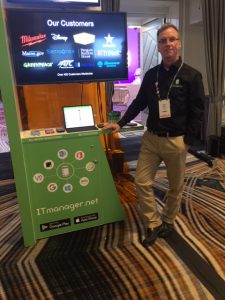 We are also proud to have been featured in many publications this year including: AddictiveTips, CENGN and Intellyx.
With so much going on, it's always nice to take a break at the end of the year to relax, and we would like to express our appreciation to all of our customers for their support. We sincerely appreciate all of the feature requests and product enhancements that our customers suggest that help us make the ITmanager.net service more useful. From everyone here at ITmanager.net, we want to wish you a very happy holiday season and the very best for 2020!